HYDRA App
The Apple TV App designed to be the yacht infotainment hub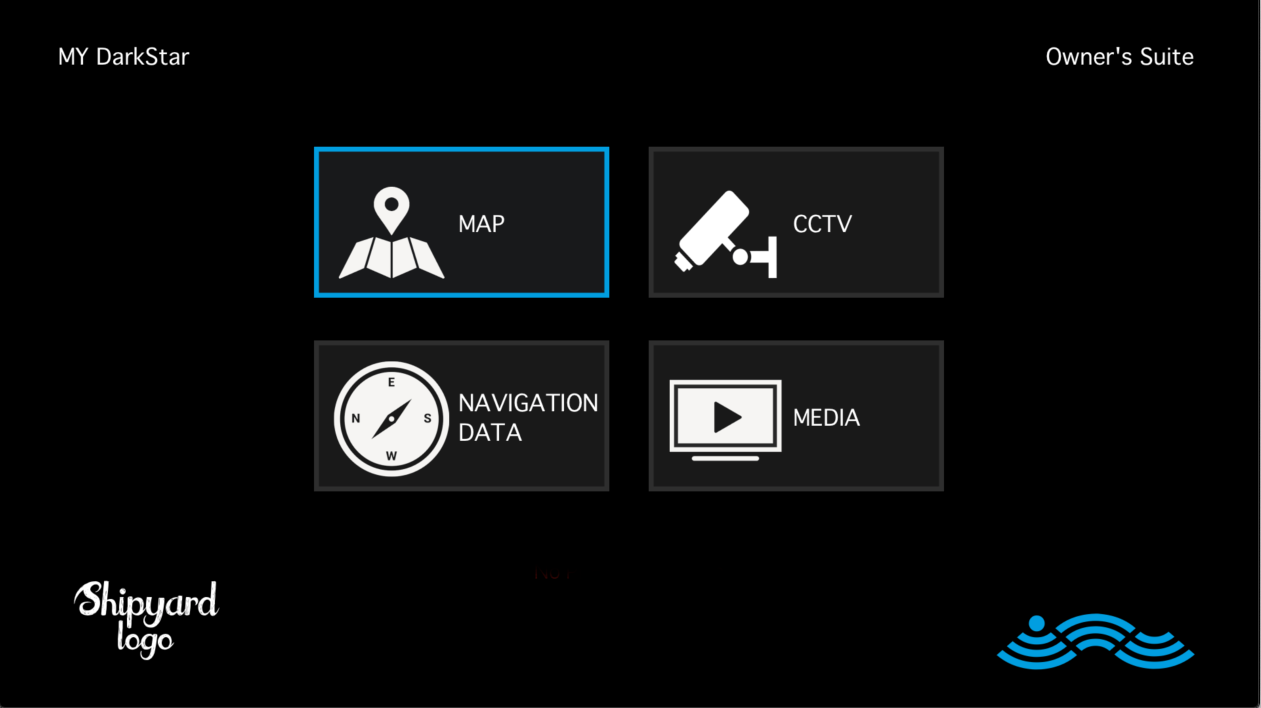 Hydra is the App available on the AppleTV App Store designed to be the on board infotainment hub.
Easy to use, with a simple customizable user interface, it supplies all the features needed for the Owner's, guests and crew.
It works as is with S.M.A.R.T. Architecture from CNSat. No extra box or special hardware in the cabins is needed
Enjoying the best experience for the user.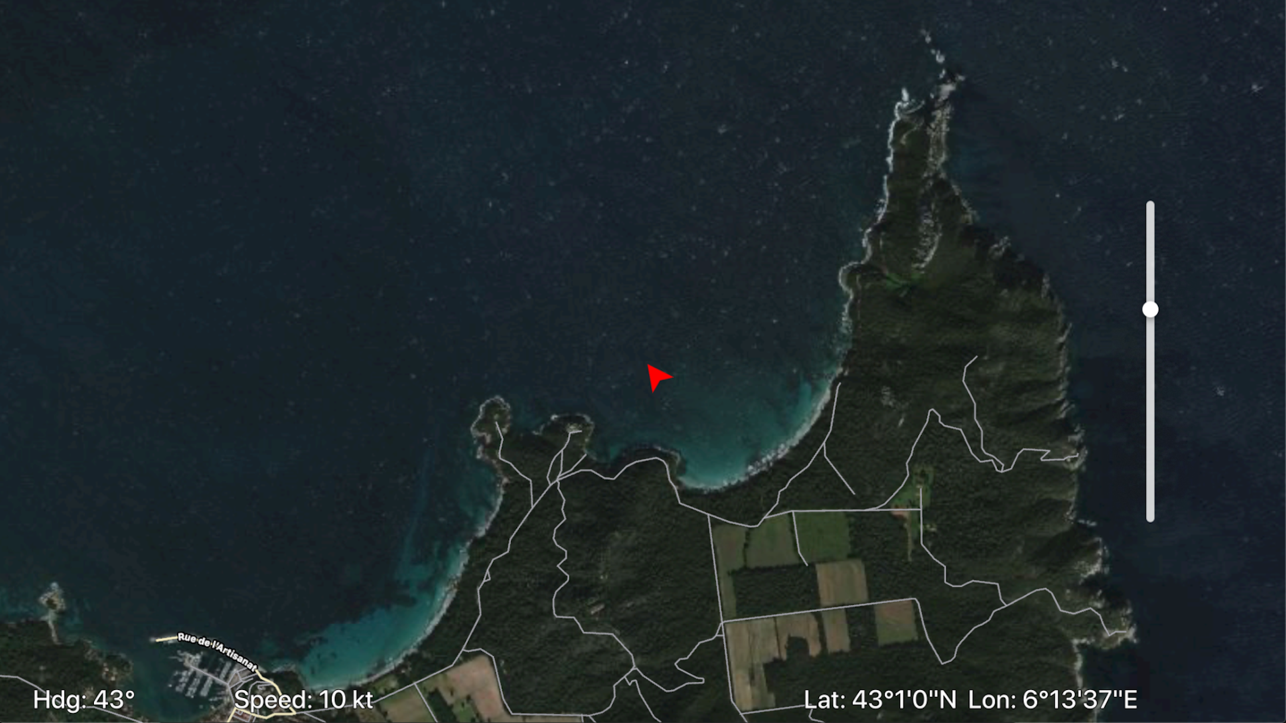 Map Button supplies the yacht position on the satellite map with the main information such as Heading, Speed and GPS Position.
Just sliding the thumb on the AppleTV Remote you can Zoom In or Zoom Out or move the map.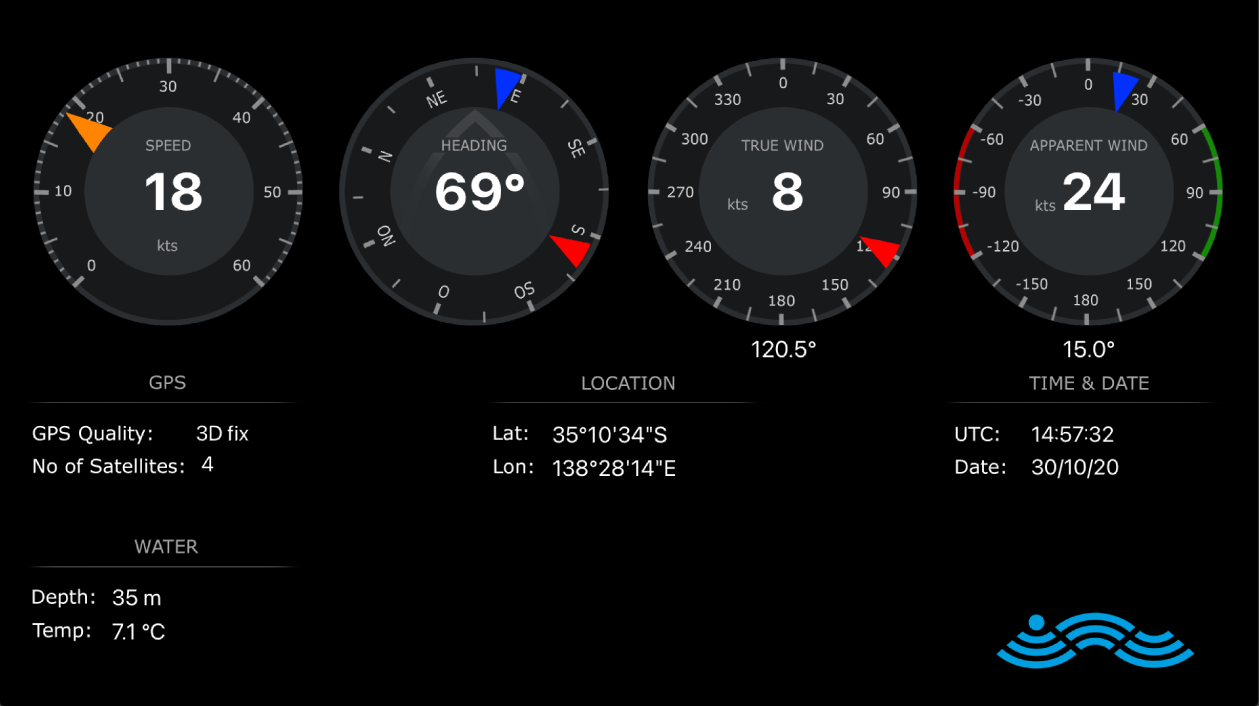 Directly from the wheelhouse instruments, navigation data such as GPS Position, Wind, Depth, Water Temp, Speed, Heading are displayed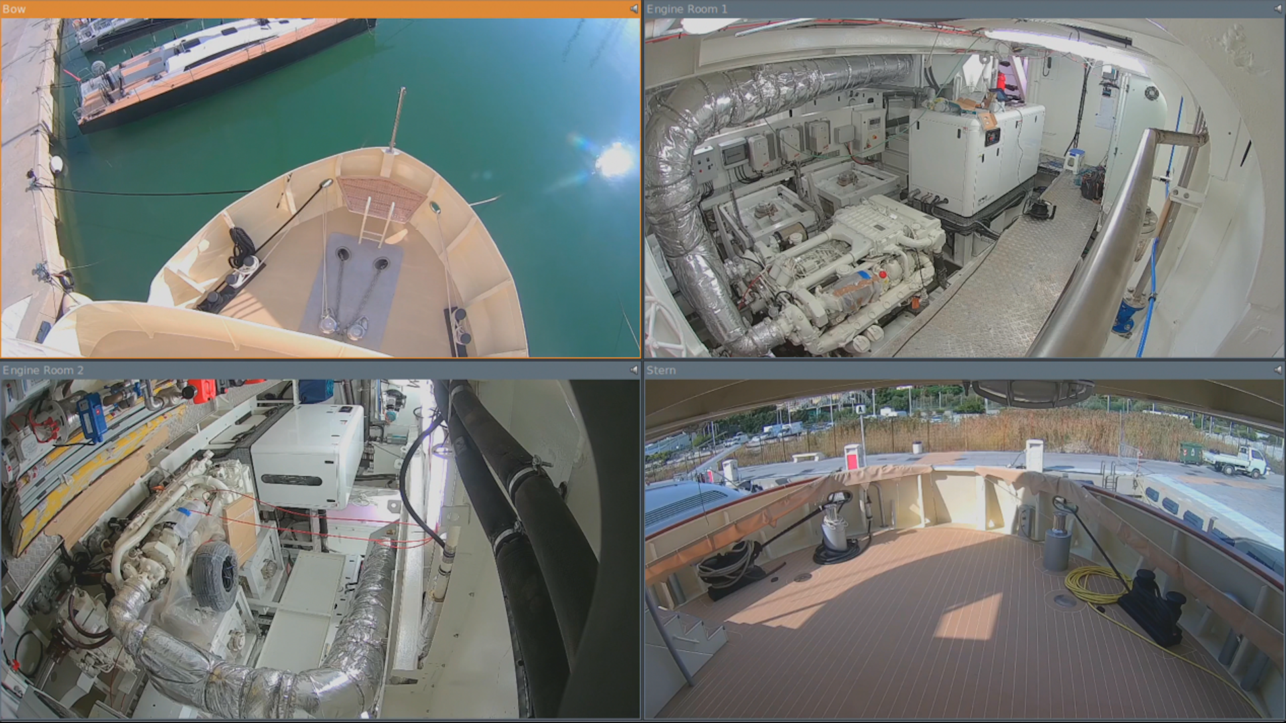 CCTV Page is customisable based on AppleTV location.
E.g.: Captain Cabin will show also engine room cameras while Guest cabin just the panoramic one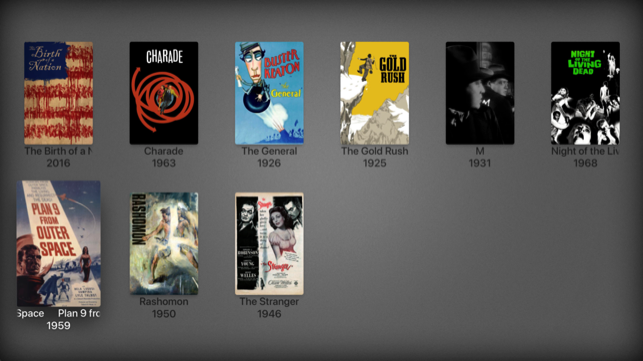 From the Server, enjoy the on board Movies and receive also the Information about the selected film.