SMART ANTENNA SELECTOR LIGHT
More Light and Compact, the new SAS Light, it's the best way to intelligently manage the TV Satellite antennas on board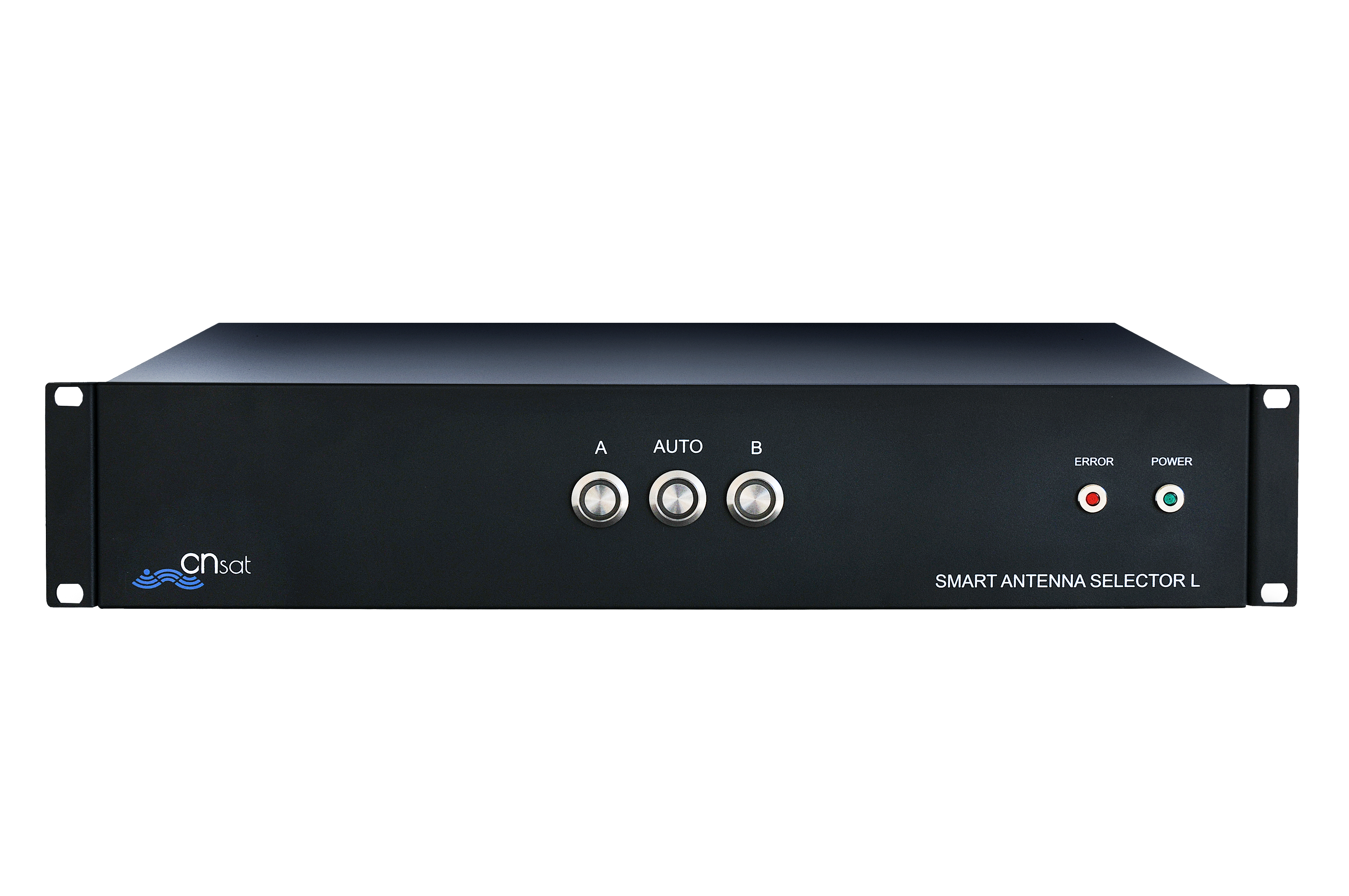 Never lose the signal again...
How many times has it happened, perhaps at the climax, the image vanished from the TV with the classic message
"No signal from the satellite dish".
During a match… In the crucial scene of a movie… While our favourite pilot crosses the finish line…
With the Smart Antenna Selector this will not happen anymore. He'll keep you connected to the Satellite. Without never again losing the highlight!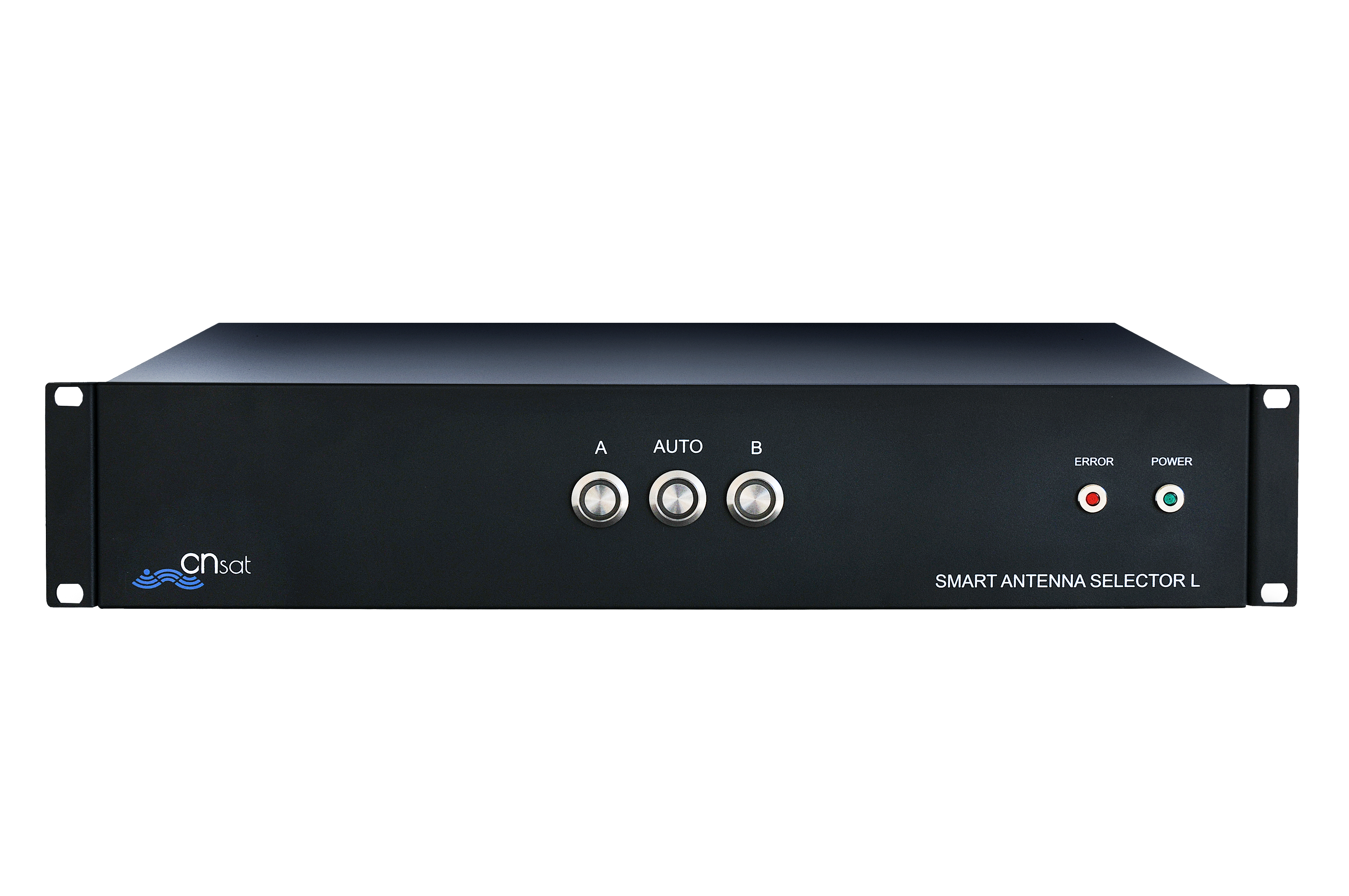 Automatic, Manual and Compact
The Light version recall the simple lay out of the Standard SAS  but with new amazing features:
A Compact system, the SAS light version compared to the standard ensure all the features inside a case of 2 Rack Unit ( 1U = 1,75 inch / 44,45 mm), this let you save space and weight on your vessels.
The buttons A, B and Auto may force the receiving from the antenna A, antenna B or in a automatically mode.
Thanks to the "Notifications LED"  there it is the possibility to know always the system status and if it has encounter a failure, this ensure the best functioning of the system.
Connections
The antennas A and B are connected at the back of the SAS as well as the only distribution
At the outputs  are connected the multiswitch which will distribute the signal to the Decoder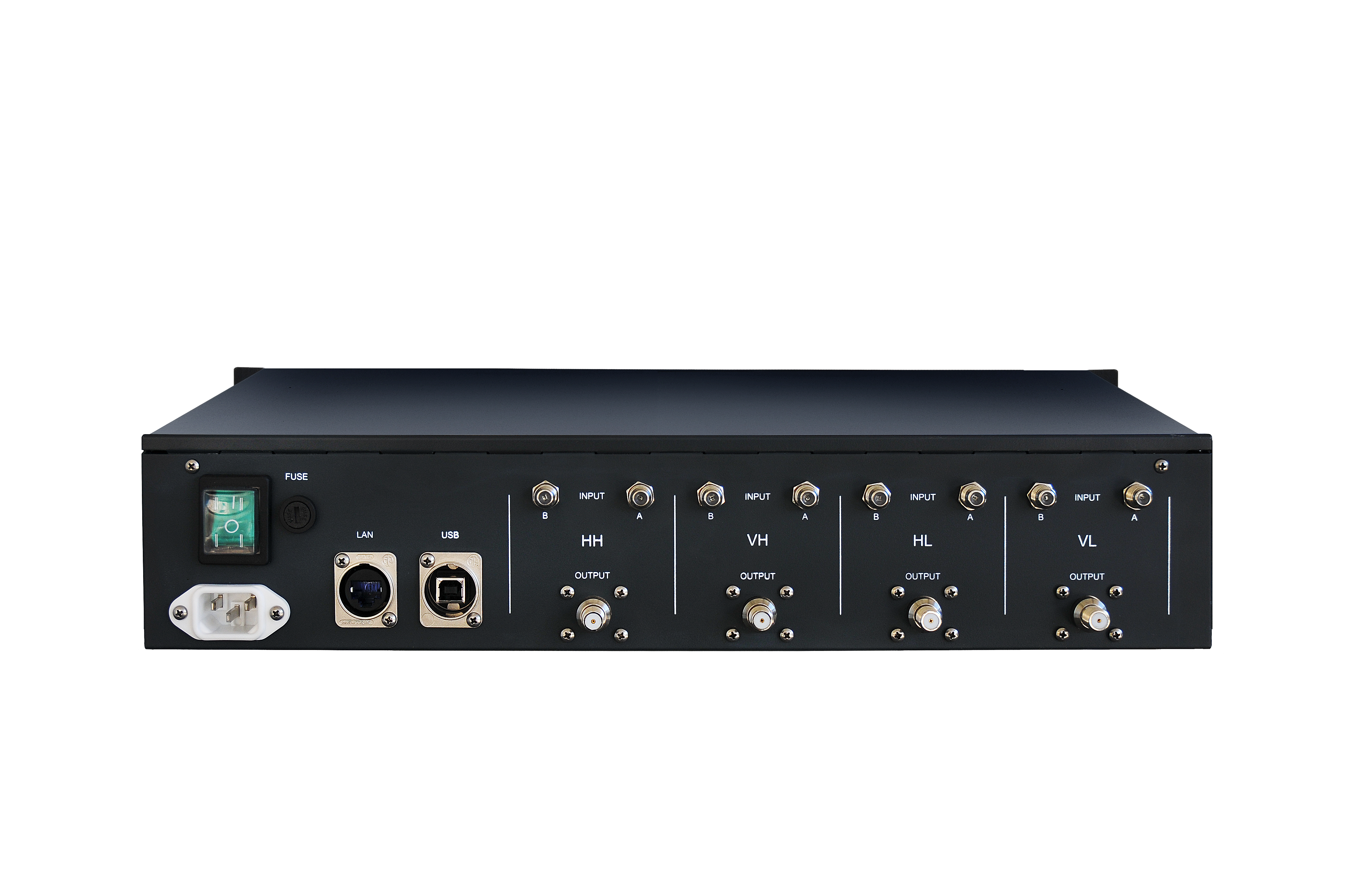 Contact us for more information
Compatible at the moment with KVH HD11, TV8, TV5 and TV6 will soon be available for Seatel.